How to Create Memorable Digital Brand Experiences
Alessandro Wuergler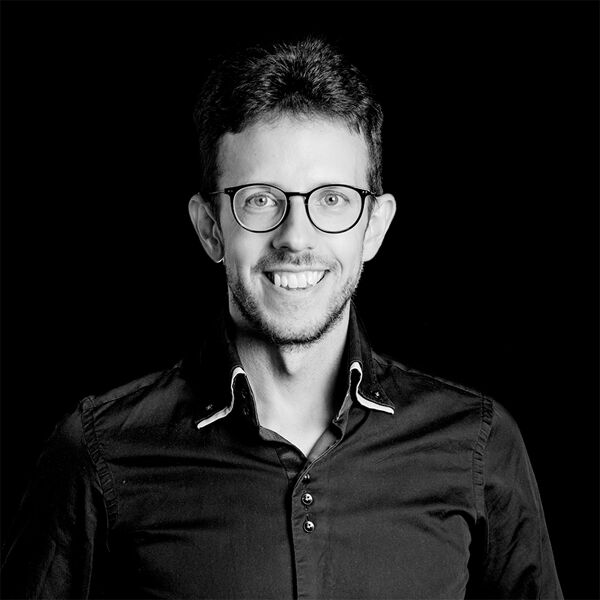 ✳︎ This Lab will be held in English.
Explore the impact of digital brand experiences in shaping brand identity and driving digital excellence.
Alessandro brings a multi-faceted work and life experience to his current role as a Senior Product Designer at Accenture Song. He is currently solving UI challenges one atom, molecule, or organism at a time, building digital experiences that create value and spark joy. Before this role, Alessandro accumulated over 8 years of experience in branding and advertising, working with renowned Canadian and Swiss-based agencies such as MetaDesign, Cossette, DDB, and Publicis. During this time, he played a pivotal role in developing digital solutions for a diverse range of national and international companies in sectors including insurance, communications, healthcare, finance, automotive, and not-for-profit organizations.