What do Bots and Motherhood Have In Common?
Mitzi Holohlavsky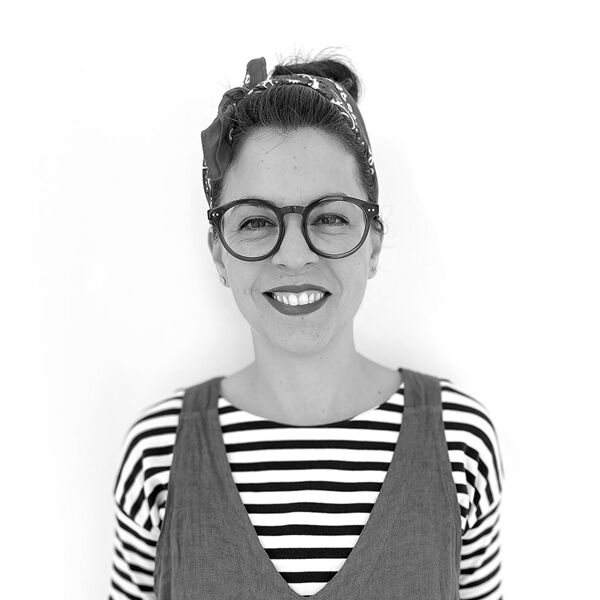 ✳︎ This Lab will be held in English.
A lot actually. Everyone tells you to have kids. But few warn you what you are truly signing up for. After having two kids and some bots, I found out quite a few similarities. Parenting a bot is like parenting a kid: beautiful, frustrating, and yet so rewarding.
Hey, I'm Mitzi! I'm a UX designer, a badass prototyper and a sleepwalker. The last 10 years I have been designing solid E2E experiences, matching human needs with business and tech, pushing innovation forward in big corporates, failing, trying again, and doing lots and lots of customer research and testing. Before that I worked as an industrial designer for boutique hotels. Currently I'm all about conversational interfaces.